Mazda MX5
It's getting towards Christmas and most of the Enterprise Mobility sector seem to have gone skiing so here at MobileWorxs we've decided to veer off on some random topics we are 71.5% sure you will enjoy. This blog will cover the Mazda MX5 early MK1 the MX5 with pop-up lights !
So, MK1 MX5 (Miata in the US) from 1989 to 1998 is the most popular sports car in the world. And it's easy to see why. A lightweight 2 seater, front engined, rear wheel drive convertible with a fantastic bulletproof engine. They have great balance, great handling and quite simply everyone wants and loves a convertible in the summer no matter how old. You can pickup a mk1 now for well under £2k. Lots under £1k. Just beware of buying a rust bucket.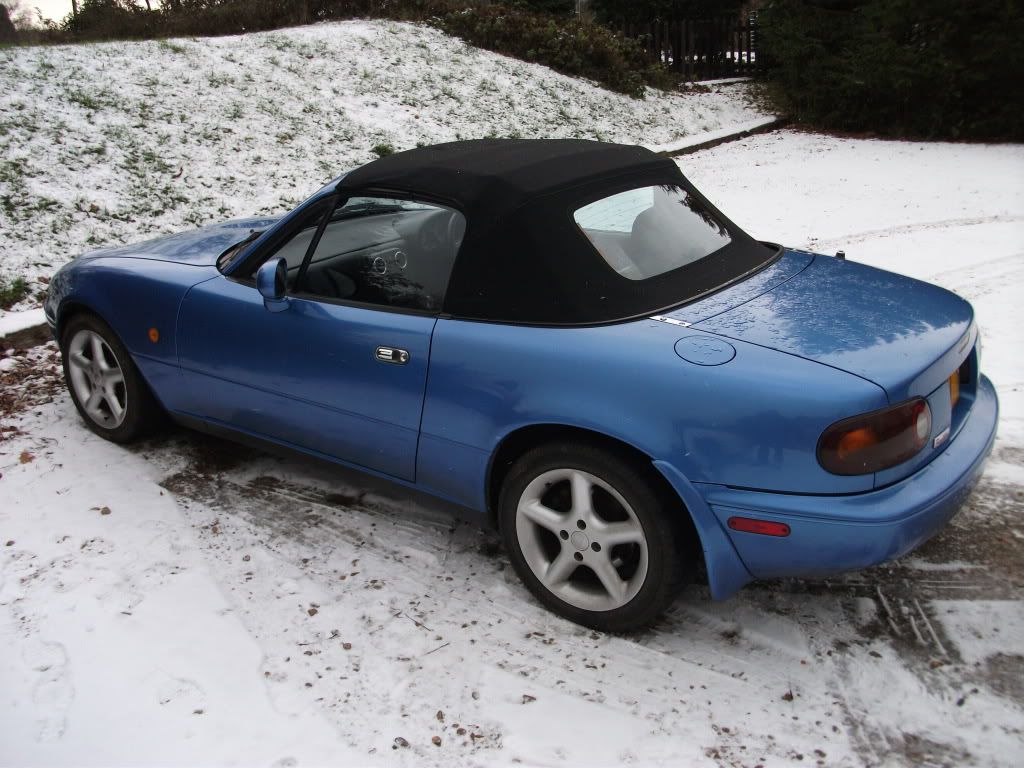 Japanese imports, called the Eunos, tend to be a safer bet when looking for a rust free example. They don't salt their roads in Japan hence they don't rust anywhere near as much. Plus they drive on the same side (aka 'the correct side') of the road. UK models with no rust can be found if you look long and hard enough. It's just a waiting game and be prepared to travel if you are after the immaculate example.
The twin cam engine in the MX5 is available in 1.6 & 1.8. Some 1.6 engines were detuned to a rather pathetic 89BHP, so a 1.6 at 115BHP or 1.8 at 130BHP is recommended for grin factor. The engine is the outcome of studying examples including the twin cam engine from a Lotus Elan, which of course Mazda improved. With regular servicing changing oil, plugs and filters these engines go on and on.
But is it a Hairdressers Car ?
But it's a hairdressers car I hear those doubters say. Until you have driven one or been a passenger on a spirited drive you can continue to be wrong. For the money you simply cannot beat it. Get a Mazda MX5 on a racing circuit and it's true potential will show. The MX5 can outperform cars many times the price. All the mechanical parts on the car were over engineered meaning unless you're a driving Jedi (meaning you've been trained on a circuit for many hours) the cars ability will long outreach the drivers.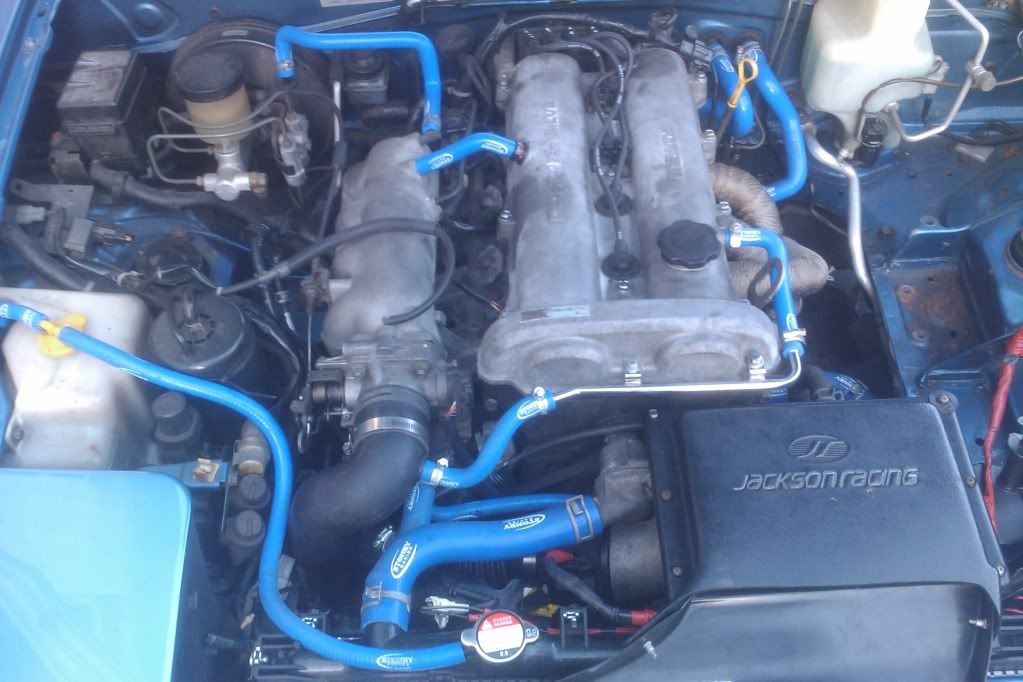 There are plenty of modification parts available online. Second hand parts tend to be more for the 1.6 than the 1.8 but it depends what part you're after as they obviously share a lot of common parts. The brakes on a 1.8 are a big improvement over the 1.6. This is a regular upgrade. Other common upgrades tend to be suspension (provides the biggest improvement as a one off), air intake, after market exhaust. There are many more such as seats, bracing, silicone coolant pipes, ECU chipping, 14 degree timing mod, 4-2-1 manifold, poly bushings, wheels, tyres, hardtop, roll bars, steering wheels, braided brakes lines, brake pads and discs etc. Modifying to this level can be an expensive game.
The above mods don't actually increase BHP, maybe by a few horses but not a lot, it's more a placebo effect but a good one at that. Major power increases can only really be achieved by upgrading the engine internals or forced induction (bolting on a turbo or supercharger). These upgrades can be very very costly. If the turbo/supercharger setup hasn't been tuned correctly and you run the car for too long, too hard then BANG goes the engine. Luckily there are very helpful chaps who can help with this.
There are a few MX5's which were produced with a turbo. These are very rare to find and costly.
MX5 Information
There is masses of information online about MX5 MK1. In the UK you can visit MX5OC or MX5Nutz, in the US there is Miata.net and another 20 more.
As said above, for the money you can't beat it. The car excels at cornering but can be let down by the slow straight line speed on a race circuit. Since you'll be sticking to the legal limit of 70mph on UK roads this doesn't make much difference.
What could MobileWorxs add? How about a GPS unit to monitor your racing lines on the track. Or a funky on dash mounting bracket for a rugged tablet pc. Ok Maybe not…
Have Merry MX5 Christmas !